Humanity
Interconnection of volunteers and humanitarian organizations
Help others and get to know yourself
A program designed for all young people with a big heart who want to use their free time meaningfully and help others, whether in their own country or abroad.
The program, that includes a portal linking nonprofit organizations with potential volunteers.
A program that makes communication between organizations and young people much easier and faster.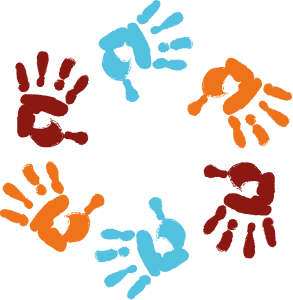 ---
Youth organization
Database of youth organizations
Find your organization, cooperate
The opportunity to present your organization and connect with others.
The ability to find the right organization and engage in it.
The ability to find a partner organization and work with it.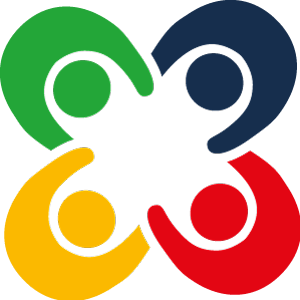 ---
Know-how
How to drive an organization
How to set up an organization and ensure it works properly?
What are the organization's duties?
What are the most common issues for organizations and how to solve them?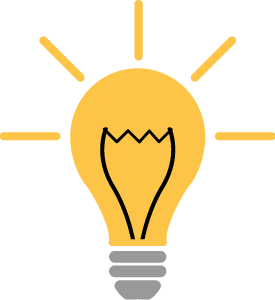 ---
Alumni
Linking former members and organizations
Support your former organization
The ability to stay in touch with a former organization.
You can choose the parameters of the connection.
Select areas where you want to be involved.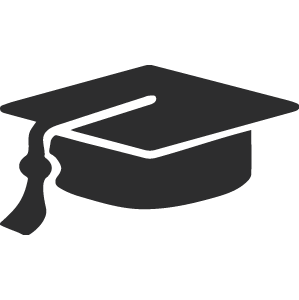 ---
About the project
This portal was created as a part of the Erasmus+ project "International Portal for Youth Organizations". Its goal was to develop a unique international portal for youth and student organizations that supports and promotes these organizations and their activities, develops their mutual cooperation, and motivates young people to volunteer, socialize and develop. The goal was set based on the requirements of active young students as the portal was primarily built for them.
The project was implemented as part of a strategic partnership between ACSA - Czech Republic and the SRVS obcianske zdruzenie (SRSV) - Slovakia.
It is an ICT tool that supports student and youth organizations in their activities, enables them to share best practices and aims to motivate them to cooperate on national and international level.